READING IS A DANGEROUS ACTIVITY
Leyendo Es Una Actividad Peligrosa
By Mary Hunt Webb
Posted Friday, October 31, 2014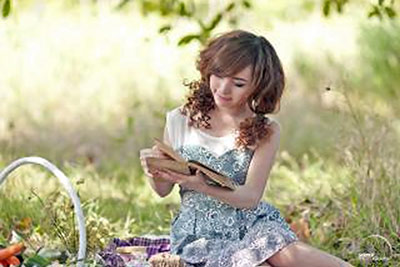 A book is a vehicle without wheels that can transport the reader to far away places. [Photographer: Scryer. Photo courtesy of Stockvault.net.]
Have you read a good book lately? Yes? What are you reading? What kind of books do you like to read?
I was blessed with a wonderful mother that read. She kept reading material in the bathroom and often fell asleep in bed reading a book or a magazine. Therefore, it is not surprising that she encouraged me to read to her and to read on my own. She took me to the library and had me check out books that I thought were too hard. Then, we sat down and read those together. That was amazing because she worked full time. That meant she seldom sat down when she was at home. When she was busy, she asked me to read to her while she cooked or performed other tasks. I read the weather report from the newspaper to her every morning while she fixed breakfast.
When I started attending a six-year high school at age 12, I had access to books that older teenagers could read. I remember checking out books from my school's library at that age. When I took them home, Mother read some of them before I did.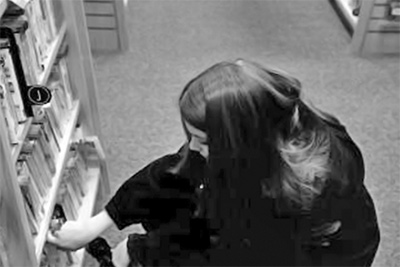 Looking for books is half the fun of reading. [Photographer: Elliot Nevills. Photo courtesy of Stockvault.net.]
Reading to others is an important source of information as well as entertainment. I have a wonderful memory of my fifth grade teacher reading to us after lunch and after our noon recess. I now understand that she read to our class to get us to settle back down to learning after we had been running around on the playground. She read what are now called "chapter books" of thrilling adventures. No other teacher used valuable teaching time to read to us.
A few years back, I read of a factory in Latin America where workers performed the same boring tasks day after day. Mistakes were numerous because workers could not keep their minds on their work. Then, the factory owner appointed a reader to read books to the workers while they performed their tasks. Productivity rose as the employees kept their minds busy as well as their hands.
It reminds me that in Bible times, not everyone knew how to read. When they wanted to know what was written down, they had to find someone who could read. In chapter 36 of Jeremiah, government officials commanded Jeremiah's secretary, Baruch, to read to them what Jeremiah had dictated: "And they said to him, 'Sit down and read it to us.' So Baruch read it to them." (Jeremiah 36:15, New King James Version)
Although some of the officials might have been able to read, they might have asked for Baruch to read the material so that they could be certain that they all had the same understanding.
After Baruch read to them, the government officials were so alarmed at what they heard that they told Baruch, "Go and hide, you and Jeremiah, and let no one know where you are." (Jeremiah 36:19, New King James Version)
There is no doubt that reading and writing are dangerous activities because they are signs of a curious, creative mind.
If reading became a punishable offense, would you be found guilty?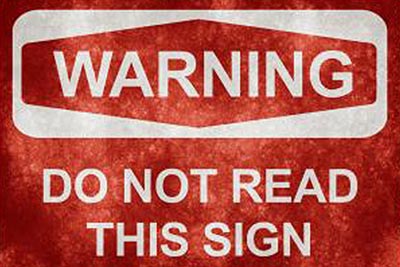 If reading were forbidden, would you read more? [Photographer: Elliot Nevills. Photo courtesy of Stockvault.net.]
BIBLE VERSES FOR THIS POSTING
Jeremiah 36:15 - And they said to him, "Sit down and read it to us." So Baruch read it to them. (New King James Version)

Jeremías 36:15 - Y le dijeron: Siéntate ahora, y léelo a nosotros. Y se lo leyó Baruc. (Reina-Valera 1960)

Jeremiah 36:19 - Then the officials said to Baruch, "Go and hide, you and Jeremiah, and let no one know where you are." (New King James Version)

Jeremías 36:19 - Entonces dijeron los príncipes a Baruc: Ve y escóndete, tú y Jeremías, y nadie sepa dónde estáis. (Reina-Valera 1960)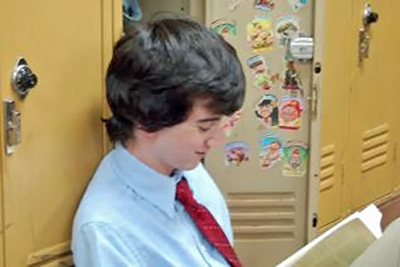 If reading became a punishable offense, would you be found guilty? [Photographer: Mark Manalaysay. Photo courtesy of Stockvault.net.]
Return to the top of the page