IT'S YOUR FUTURE!
¡Es Su Futuro!
By Mary Hunt Webb
Posted Friday, January 31, 2014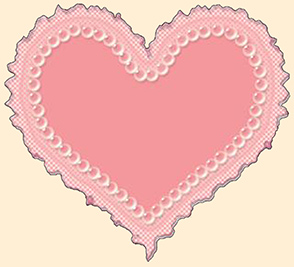 The emphasis on romance in February may be a difficult time for many people. [Image courtesy of Dream Warrior, Stockvault.net.]
It seems that as soon as Christmas is over, businesses bring out their Valentine's decorations. However, February may be a difficult time for many people who are not in romantic relationships. The emphasis on romance in the early part of the year may bring longing to lives that are otherwise content.
This desire may start one thinking about meeting that special someone. On the surface, it may appear that there are more ways to meet someone special than there have been for previous generations. While the rush to use technology in increasing venues has led to "online dating" and computerized matchmaking, we should note that if the traditional ways of bringing two people together had not worked, none of us would be here!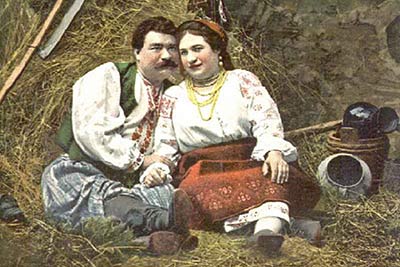 If the traditional ways of bringing two people together had not worked, none of us would be here! [Image courtesy of It's All Relative at http://www.iarelative.com/history/lovers.htm.]
Although traditional methods of meeting someone new might bring to mind the attempts of a beloved aunt to introduce two people, there are other ways of meeting a person with similar tastes and values.
One of the most successful ways is that of becoming a volunteer. Volunteering connects people with similar interests. It brings about the opportunity for new friendships and improves social skills. As volunteering limits isolation, the focus on others shifts away from that of self so that it lessens the opportunity for depression to take hold. Involvement as a volunteer helps to decrease symptoms of chronic pain and heart disease. Helping others brings a feeling of usefulness and a sense of accomplishment so that self-esteem improves. The Bible advocates this in 1 Thessalonians 5:11, which says, "Therefore encourage one another and build each other up, just as in fact you are doing." (New International Version) Doing so not only helps the person that is receiving assistance, but it also increases the self-confidence of the person that is providing that help. A person with strong self-confidence and healthy self-esteem is attractive to others of the opposite gender.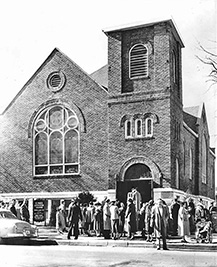 Studies have shown that those that donate their time in religious settings benefit the most. [Image courtesy of the Wichita, KS, Public Library.]
People with corresponding beliefs are apt to be involved in the same activities, such as musical groups, community organizations, and church-related activities. Whatever your interests may be, you can build your skills, broaden your horizons, and increase your friendships. Who knows? You may just meet the right person at a moment when you least expect it! It's your future! Go for it!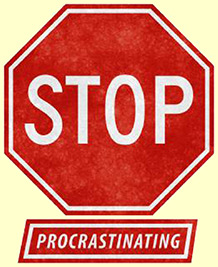 This sign says it all. [Image courtesy of Nicolas Raymond, Stockvault.net.]
BIBLE VERSE FOR THIS POSTING
1 Thessalonians 5:11 - Therefore encourage one another and build each other up, just as in fact you are doing. (New International Version)

1 Tesalonicenses 5:11 - Por lo cual, animaos unos a otros, y edificaos unos a otros, así como lo hacéis. (Reina-Valera 1960)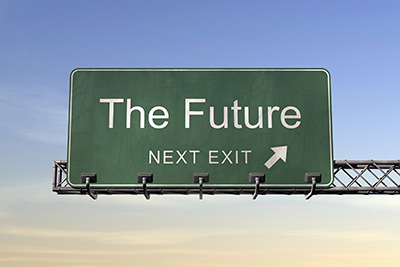 It's your future! Go for it! [Image courtesy of BenReed.net.]
Return to the top of the page