SECRETS OF A LASTING MARRIAGE
Los Secretos de Un Matrimonio Continuo
By Mary Hunt Webb
Posted Thursday, June 27, 2013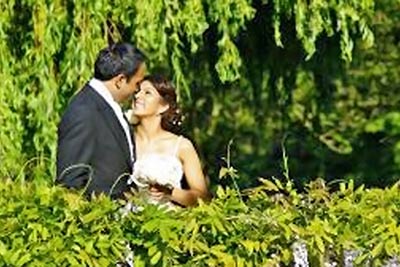 Many weddings take place in June. [Photographer: Paul Clifton. Photo courtesy of Stockvault.net.]
June is traditionally the month of weddings in much of North America. Graduating couples often take advantage of the beginning of summer to schedule their weddings for a time when there is little chance of interference from the weather. Relatives are often able to travel to the event from out of town without worrying about the school schedules of their children.
Those marriages that survive the conflicts of time and the difficulties of raising families result in anniversaries - lots of anniversaries in June.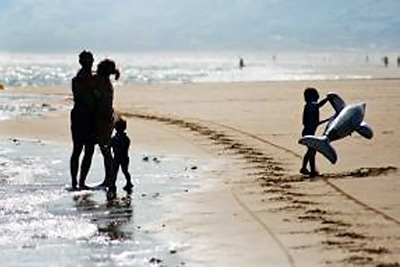 Raising children can be stressful on a marriage. [Photographer: Merelize. Photo courtesy of Stockvault.net.]
While children are a joy, they can add stress to a marriage. Even the absence of children and the inability to have them can cause stress.
But the Lord is faithful. 2 Corinthians 1:3-4 tells us, "3) Praise be to the God and Father of our Lord Jesus Christ, the Father of compassion and the God of all comfort, 4) who comforts us in all our troubles, so that we can comfort those in any trouble with the comfort we ourselves have received from God." (New International Version)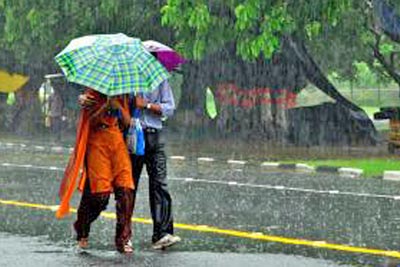 While weddings are romantic, an enduring marriage must survive tough times. [Photographer: Thoughthelens. Photo courtesy of Stockvault.net.]
We often fail to understand that others are watching us and learning from our example. My husband and I are often amazed that others find comfort in the longevity of our marriage. This especially astounds us when we are going through difficult times because we are not perfect. However, the uncertainty of the times in which we live causes others to gaze at us in amazement because we are still together after more than four decades of marriage. We know this because others have frequently told us so.
What is our secret? We started praying together on our second date, and we haven't stopped. We thank the Lord every day for each other and for our blessings. Sometimes we even pray together when we are arguing. Nothing stops an argument like one spouse holding out hands to say, "Let's pray about this!"
When we haven't known what to do in difficult situations, we have asked the Lord for guidance. Even when we thought we knew what to do, we still asked the Lord for guidance. He never hesitates to show us a better way, but we have to ask Him.
The "secret" to the longevity of our marriage is really not a "secret"; it is our reliance on the Lord. He is there for you in the same way that He has been there for us.
Rely on Him. He won't let you down.
BIBLE VERSE FOR THIS POSTING
2 Corinthians 1:3-4 - "3) Praise be to the God and Father of our Lord Jesus Christ, the Father of compassion and the God of all comfort, 4) who comforts us in all our troubles, so that we can comfort those in any trouble with the comfort we ourselves have received from God." (New International Version)

2 Corinthios 1:3-4 "3) Bendito sea el Dios y Padre de nuestro Señor Jesucristo, Padre de misericordias y Dios de toda consolación, 4) el cual nos consuela en todas nuestras tribulaciones, para que podamos también nosotros consolar a los que están en cualquier tribulación, por medio de la consolación con que nosotros somos consolados por Dios." (Reina-Valera 1960)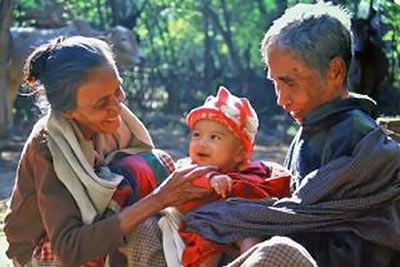 Couples that pray together stay together and are able to enjoy their grandchildren. [Photographer: Kyaw Kyaw Winn. Photo courtesy of Stockvault.net.]
Return to the top of the page