DO ONE THING WELL
By Mary Hunt Webb
Posted Monday, May 23, 2011
Recently, I was in a garden center. I had briefly chatted before with the owner, Tammy Hayman. However, this time I had the opportunity to hear her tell how she unexpectedly became the owner of a busy nursery in a purple building on a main thoroughfare in Albuquerque, New Mexico.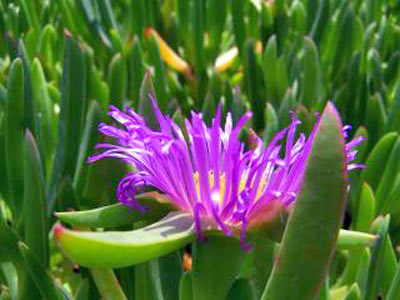 Six years before, she and her husband, Arthur, had been looking for a particular type of tree for a piece of property that they owned. In their search, they went to Rehm's ("reems") Nursery. At that time, Rehm's was a small operation struggling against a larger competitor that boasted five large locations in Albuquerque plus one more in another city. The name of that chain of stores also began with the letter "R" so that the advertisement of that gardening giant in the telephone directory overshadowed that of Rehm's.
As Mr. and Mrs. Hayman approached the owner of Rehm's that day, they only had trees on their minds. However, the man's response to their request for trees surprised them.
"I don't have the trees you are looking for," he responded, "but I will sell you my business."
With mouths open, the Haymans determined that he was offering to sell them the entire garden center.
Mrs. Hayman remembers, "We signed the papers to purchase the nursery on a Friday. The following Monday, our competitor announced that it was closing all six of its stores."
As she paused, all I could say was, "Wow! That was God at work!"
She agreed, "It certainly was! We were unprepared for the impact of their closing. The previous owner (of Rehm's) had told us that he didn't do much business around Christmas so we didn't have many (Christmas) trees, wreaths, or plants that first year. But, with our competitor closed, people came in looking for those items. We've been prepared since then!"
God obviously meant for the Haymans to own Rehm's. As I looked around the well-stocked store, I said, "You certainly have made good use of every inch!"
Mrs. Hayman laughed, "Yes. It's an old building so that we work without heat or hot water! Although we are the fifth owners of the business, we kept the Rehm's name because people recognize it and connect it with the purple building. We also knew that if people were looking in the telephone directory under 'R' for our competitor, they would see our name."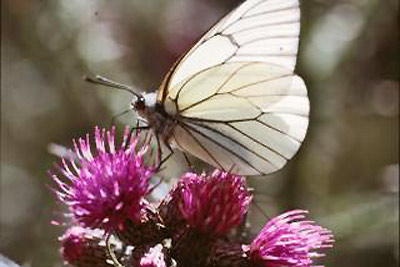 As a butterfly flitted past the door in search of another flower, I mentioned that many people miss the convenience of having garden centers located in the various areas of town.
Mrs. Hayman replied, "When people come in, they often want to talk to me. Since I can't be everywhere, this one store is what I can handle. We've decided that we would rather do one thing and do it well than to have several stores and not be able to keep up with them."
I had to admit that she does it well. She has hired and maintained knowledgeable staff. They are never too busy to answer questions or to load purchases into the cars that customers have parked in the alley between the store and the gated yard containing the roses, flowering bushes, and trees.
The purpose of this website is to honor God instead of people. While it is never my intention to give free advertising to any business, I could not detail God's supernatural timing without revealing the conjunction of two businesses with names beginning with the letter, "R".
I have observed similar examples of God's incredible working before, and it still amazes me! The Haymans were not looking to buy a business that day six years ago, but God was clearly looking for believers who were willing to follow His leading.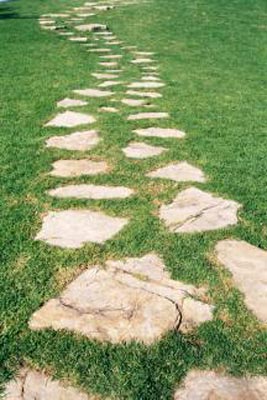 If you believe in God and have trusted in His Son, Jesus Christ, and have asked for forgiveness of your sins, then you, too, have the assurance of Jeremiah 29:11, which says, "'For I know the plans I have for you,' declares the LORD, 'plans to prosper you and not to harm you, plans to give you hope and a future.'" (New International Version)
Trust in God. You may be the next one that God chooses to do one thing well.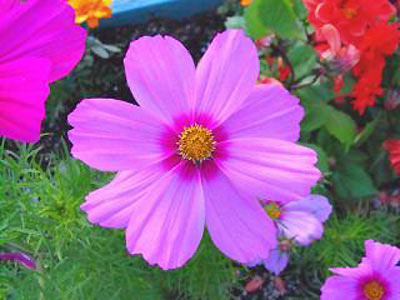 (All photos courtesy of Stockvault.net)
Return to the top of the page