OVERWHELMED?
By Mary Hunt Webb
Posted Sunday, May 15, 2011
Do you ever feel overwhelmed sometimes? If you do, you're normal because we all feel that way at some point in our lives.
That's the way I felt when I started seventh grade at a large, six-year, city high school as a twelve-year-old. My mother was concerned for me because I attended school with students that were as much as six years older than I was.
I soon learned that the majority of students in the upper grades couldn't be bothered with us, the younger students. To them, we were children. Although we traveled in the same corridors, they acted as though we were invisible. However, I met two older students—a brother and a sister—that lived less than two blocks from me. Although they were in higher grades, they were friendly to me. One year, they and their father stopped by my house every morning so that I could ride to school with them. Beyond that, their smiles in the hallways assured me that I was not alone at school. Of course, I was not alone anyway because God was there with me.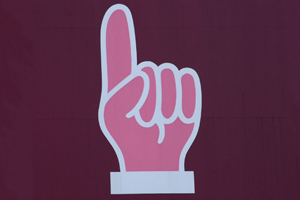 I was already a Christian so that I was learning every day to depend on Him more.
Since then, I have had many similar experiences in which I started out as a newcomer, uncertain of my new environment. I have attended ten institutions of higher learning ranging from community colleges to large universities. In them, I have been a freshman, a transfer student, and a graduate student. My husband and I also moved seven times during our first twelve years of marriage to new cities and different states. In each of those situations, I could have felt overwhelmed.
However, I have learned to view such experiences as adventures. An adventure requires stepping out of one's comfort zone in order to gain a new experience.
That's what my husband and I did when we started this website. With so many sites out on the Internet, we wondered if anyone would ever find us.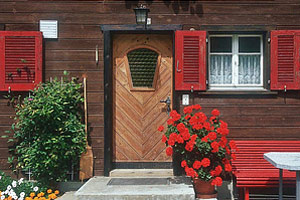 Why would anyone take the trouble to visit our home on the Web?
Happily, you did find us! Thank you for including our Webb site in your bookmarks.
Every day, more people visit our Webb site. Besides visitors from our home country—the United States—people from countries around the world have found us as well. Those visits have increased our familiarity with world geography. If we are not already familiar with a country, we locate it in our atlas and try to learn about it.
We pray that we continue to inspire and encourage you as you have done for us. With the onset of summer, many of you will pack up your belongings and move to new communities and different states. You will move into new homes and apartments, find new jobs, and make new friends among your neighbors and co-workers. Many of you will register your children in new schools while others of you will register as students yourselves in colleges and universities for the fall. Some of you will get married this summer. Whatever your plans, God has a new adventure waiting for you. All you have to do is trust Him to guide you through it.
Bible Verse for the Day:
Psalm 119:105 "Your word is a lamp to my feet, and a light to my path." (NKJV)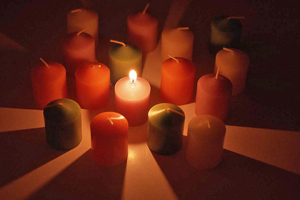 (All photos courtesy of BigFoto.com)
Return to the top of the page