EARTHQUAKES AND OTHER UNCERTAINTIES
By Mary Hunt Webb
Posted Saturday, March 12, 2011
The magnitude-9.0 earthquake that struck northeast Japan on Friday, March 11, 2011, shook the world. Our hearts and prayers go out to those that have suffered loss and injury in the disaster. In 1624, John Donne, the British poet, wrote, "No man is an island, entire of itself; every man is a piece of the continent, a part of the main…"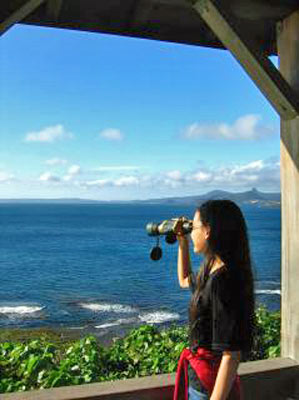 We all surely felt that connection when the Japanese earthquake continued for two and a half minutes! That is an incredibly long time for an earthquake to last!
My memory went back to the earthquakes we experienced in California when my husband's job caused us to live there. Those earthquakes only lasted between a few seconds to less than a minute, but any earthquake is too long. Each time, we were glad that my husband had taken the time and trouble to transfer a map of seismic zones onto a street map. That had caused us to look for a house that was in the most stable part of our area.
Despite that, I found that I was never completely at ease after experiencing an earthquake for the first time. The experience caused me to learn all that I could about earthquakes. I even learned the Spanish word for "earthquake," which is "el terremoto" (el tair-eh-moh'-toh). That word literally means, "the earth moves."
As a girl growing up in the part of the United States known as "Tornado Alley," I learned how to act during a tornado. Since tornadoes move while the earth stands still, the best plan is to get out of the path of one, if that is possible. If that isn't possible, the next best plan is to take cover or seek shelter. As the wife of a meteorologist, I can tell you that my husband's best advice is to hug a toilet, water pipes, or other plumbing.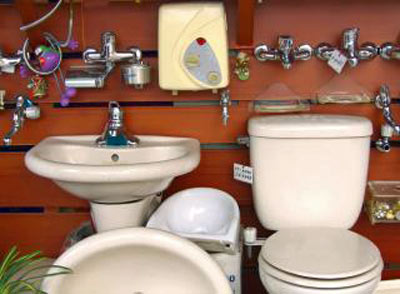 That is because plumbing is usually the last thing left intact after a tornado destroys a dwelling. We have seen the remains of housing after a tornado has destroyed it, and the pipes remain after all else is gone.
Unlike tornadoes, an earthquake leaves nothing untouched. Roads, bridges, houses, and buildings are all subject to movement and desolation. That seems an obvious point to make, but, as people, we rely on solid objects that we can see and touch. Therefore, we tend to regard them as permanent. An earthquake destroys that notion.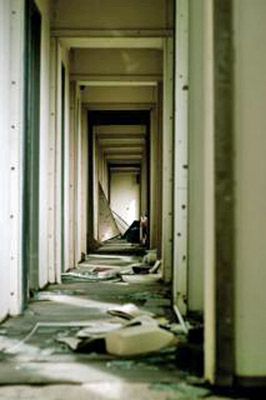 Experts recommend standing in a doorway and holding onto the door frame during an earthquake.
Looking back, I realize that my experience with earthquakes was part of my growing dependence on the Lord. After surviving several earthquakes, I have concluded that only God is dependable. He is our source as well as our strength. Our strength does not come from our homes, our finances, our education, and certainly not from the earth.
Psalm 27:1 declares where our strength comes from when it says, "The Lord is my light and my salvation; Whom shall I fear? The Lord is the strength of my life; Of whom shall I be afraid?" (NKJV) Over time, I came to also declare, "The Lord is the strength of my life; Of what shall I be afraid?" If I hadn't come to depend on the Lord daily, fear would have taken over my life. As a believer in God, Jesus, and the Holy Spirit, I know that I don't have to let that happen.
Whether it is the fear of earthquakes, tornadoes, cancer, the economy, or some other fear in your life, I encourage you to trust God with all of your concerns. Take heart from Psalm 27:13-14, which says,
"13) I would have lost heart, unless I had believed
That I would see the goodness of the LORD
In the land of the living.
14) Wait on the LORD;
Be of good courage,
And He shall strengthen your heart;
Wait, I say, on the LORD!" (NKJV)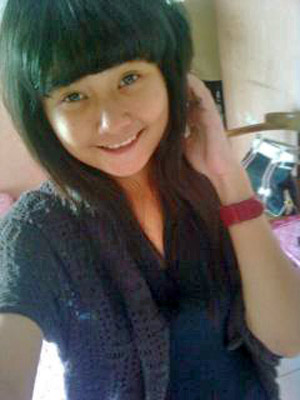 (All photos courtesy of Stockvault.com)
Return to the top of the page